Danza de los voladores Check out this video that I took at Xcaret (a park near Playa del Carmen, Mexico) of the Danza de los Voladores de Papantla, (Dance of the Flyers).
This ancient Mesoamerican ceremony/ritual is still performed today in isolated pockets in Mexico and Guatemala. While the ceremony originated with the Nahua, Huastec, and Otomi peoples in central Mexico, it then spread throughout Mesoamerica.
Usually, the ritual consists of dancing and then climbing of a 30-meter pole. Next, four of the five participants then launch themselves tied with ropes to descend to the ground. Throughout the process, the fifth remains on top of the pole, dancing and playing a flute and drum.
According to one myth, native peoples created this ceremony to ask the gods to end a severe drought. Although the ritual did not originate with the Totonac people, today it is strongly associated with them. It is especially popular in and around Papantla in the Mexican state of Veracruz.  UNESCO named the ceremony an Intangible Cultural Heritage in order to help the ritual survive and thrive in the modern world.
Information Courtesy of Wikipedia.
For more information on the history of the dance, check out: https://en.wikipedia.org/wiki/Danza_de_los_Voladores_de_Papantla
To show your students more about the real Mexico with authentic realia, check out my Mexico PowerPoint. It includes 50+ photos with captions showing what the Mexican people and culture are really like so that students start to break down previous stereotypes.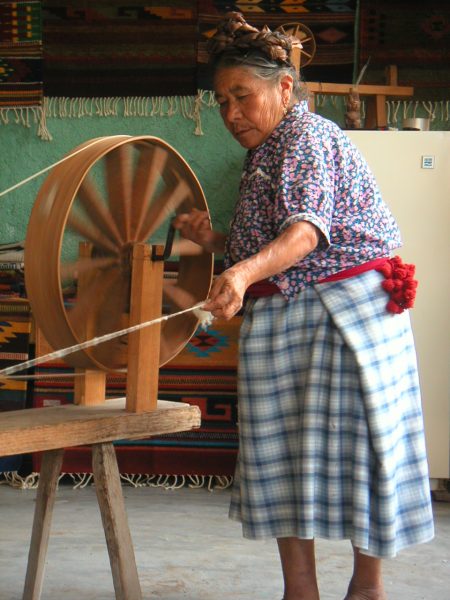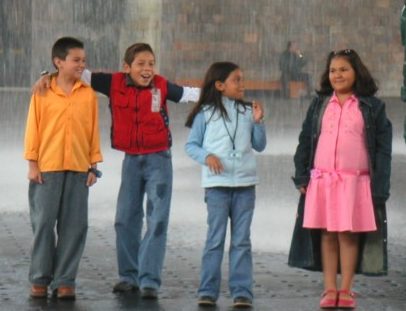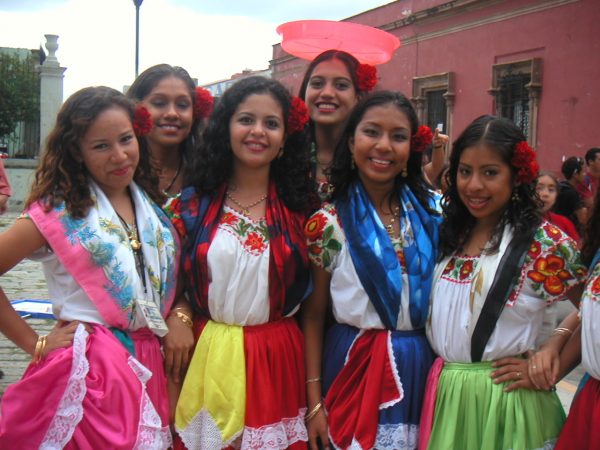 During my Fulbright-Hays scholarship, I took all these photos while I was studying for a month in Mexico.  What a beautiful country and people!
Happy Teaching!
~Sherry