Want to know one of the best ways to get your students to pay attention in French class? Show them French cultural videos! Students are so used to their American lifestyles that they are fascinated by what other people eat, what gestures they use to communicate, and how they celebrate. When I incorporate Francophone culture videos in my classes, my students come alive and ask tons of follow-up questions – almost always starts a lively discussion. So today I'm sharing 5 of the best French videos to use in your French classes.
5 Best French Videos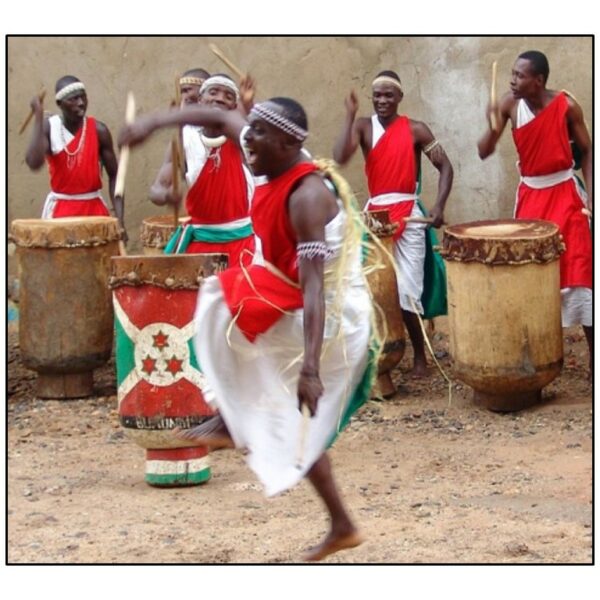 5. Happy Burundi, 5 min. – Music, people, sites. ALL
From: Burundi
What It's About: The Burundian people sing and dance to the song, "Happy".
Why Students Love It: You can't help but be happy when you watch the joy on these people's faces as they sing, dance, and share their culture.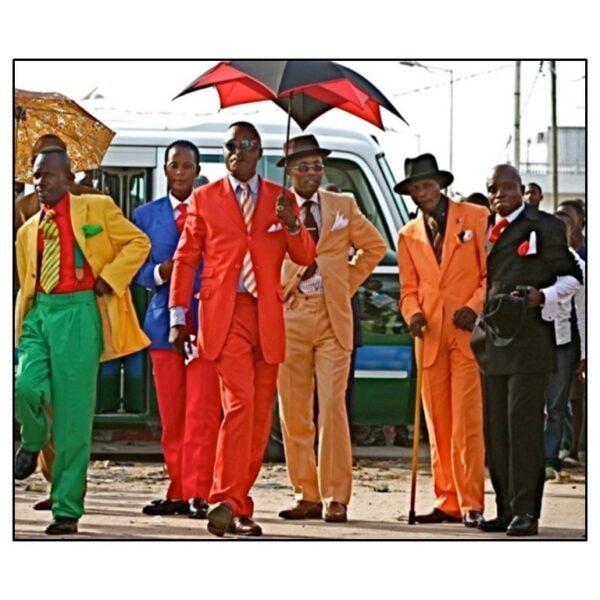 4.  Les Sapeurs, 5 min.  In English and French.  ALL
From: Congo
What It's About: The sapeur culture is men who dress elegantly and live their lives with a certain flair and style to show that even if you don't have money, you can still respect yourself and others.
Why Students Love It: The Sapeurs aren't afraid to express themselves as unique beings. They embrace their individuality. Such a powerful message for students about being true to who they really are.
3.  The Miracle of Water, 15 min.  In English.  MS, HS students.
From: Chad
What It's About: Shows the enormous difference that bringing water to a small town makes in the lives of its citizens.
Why Students Love It: Very inspirational – teaches about global service opportunities and how small changes can make a huge difference. Helps students appreciate the water that they have access to so easily.
When students complain about homework or school, I remind them that in many places, kids don't have the privilege of going to school The image from this video of young kids walking miles every day to get water is very poignant.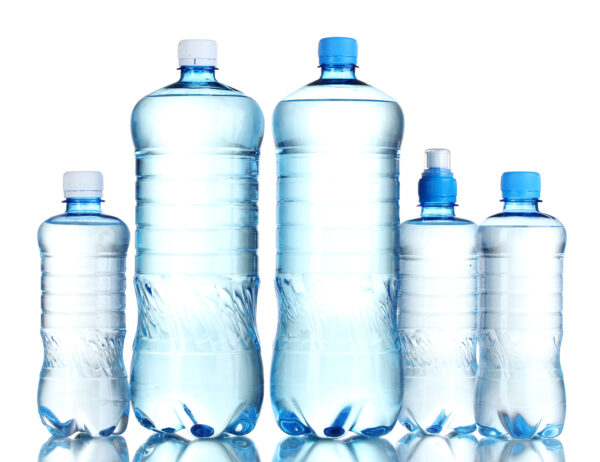 2.  De l'Argent dans vos poubelles, 10 min.  In French.  Best for HS students.  (Use the settings to slow down the speed of the video for better comprehension)
From: Ivory Coast
What It's About: One man shows the seriousness of the garbage problems in the country and then he takes action to make a difference. As he delves deeper into the problem, he learns more about the vast recycling culture and economy behind the scenes.
Why Students Love It: Shows how one person can make a difference, but also how so many items are reused and recycled in other countries (very different from our use it once and discard it culture in the U.S.).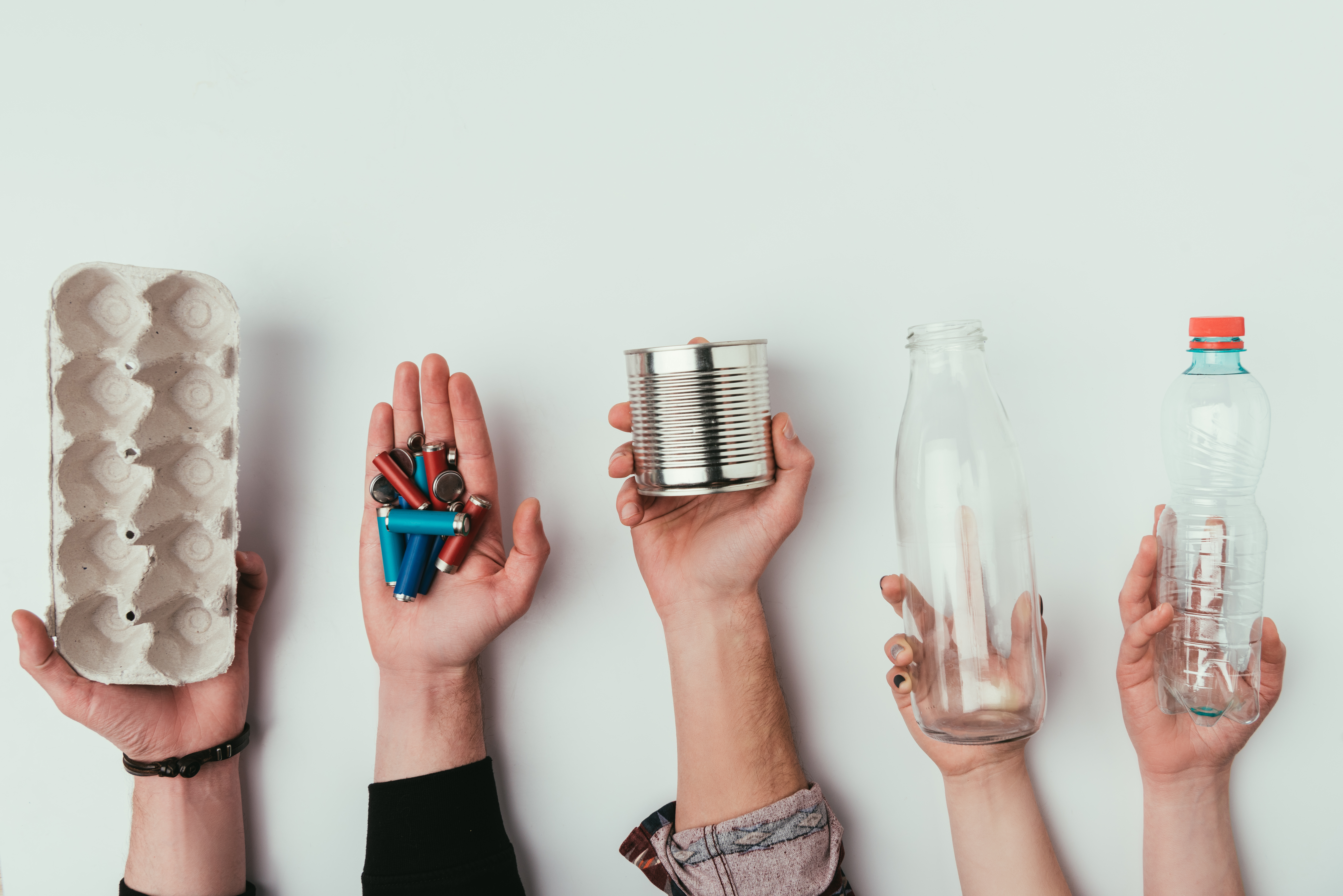 1.  Rythym of Life, 11 min.  In French with English subtitles .  All students.
From: Guinea
What It's About: Shows how part of African culture is creating rhthym and music from normal daily tasks like preparing food or cutting wood.
Why Students Love It: Really captures the essence of traditional African culture in many small towns. Students are very surprised to see how much work it takes to meet daily needs. Yet, at the same time, there is a beauty in the sense of community from working together.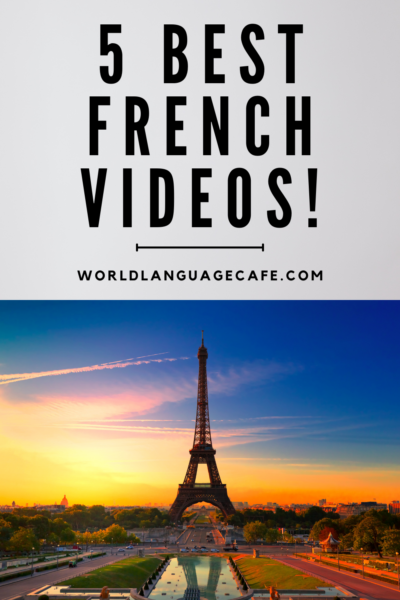 Did you like these 5 French videos? Want more?
Grab more free video clips for France and Canada in my Free Resource Library.
Want French video clips for 30 Francophone countries?
Check out, 101 Francophone Video Clips, my best-selling resource that both students and teachers love! Perfect for incorporating 10-15 minutes of culture every week, or for French sub plans! Comes with paper or Google forms questions in English or French for all 101 Francophone Videos that include clips for 30 French-speaking countries.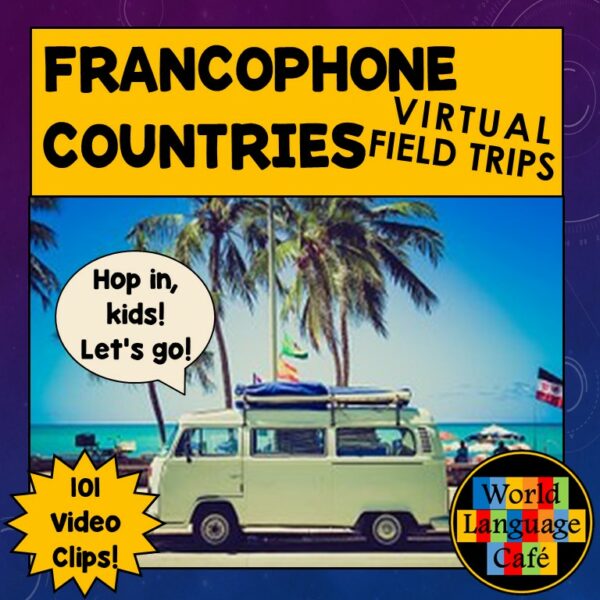 Here's what teachers are saying:
"This is AMAZING!!! So many activities and videos. I'm in awe. Excellent to do as a "unit" one day a week- visit a new place every week."
"An awesome collection of well-organized clips. The questions are so helpful! I love that each video has a description including anything I might need to skip or know about before showing the clip. This is a wonderful resource."
"If I could give an A++ rating, I would! Thank you so much for sharing!!"
Hope these French video clips help you and your students engage with culture throughout the year.

Happy Teaching!
~Sherry